CRM Mitchell1
2019-12-13T23:01:01+00:00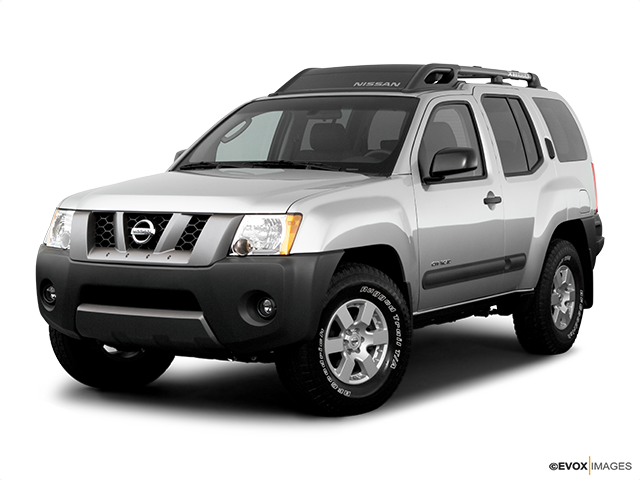 Services Performed
Air Fuel Sensor (Bank 2 Sensor 1)
CANISTER VENT CONTROL VALVE – Remove & Replace – All Applicable Models
Clean the master cylinder cap area and remove the old fluid from the reservoir. Fill with fresh fluid and flush with power brake flush machine by pressurizing brake master cylinder and vacuuming old fluid out of each brake bleeder until the fluid is clean
Found:
Found: P1212 TCS comm line circuit U1001 Can comm circuit fault U1000 Can comm Circuit fault P1612 Nats Malfunction P0448 vent Control valve P2a03 A/F Sensor 1 B/2 Recommendation Rec event control Valve Rec 02 sensor bank 2 sensor 1
Measure and resurface rotors if applicable. Clean and lubricate caliper slides. Install new brake pads.
Eric P. gave our service a 5 star review on 12/12/2019
2006 Nissan Xterra
CRM Mitchell1
2019-12-13T23:01:01+00:00